A Car Experience Like No Other
Bullitt Proof is dedicated to our customers in providing the specialty car sales, consignment, and location.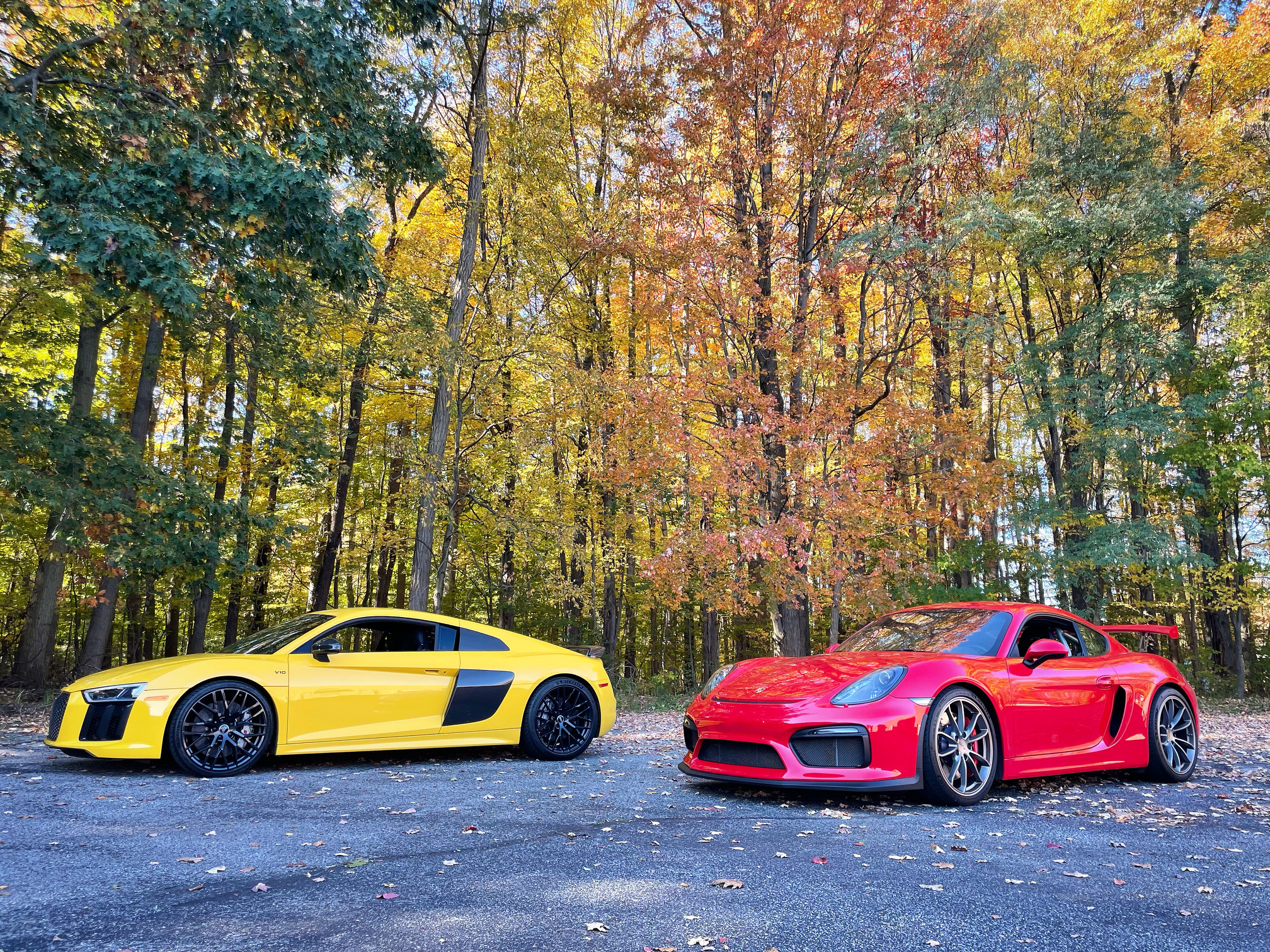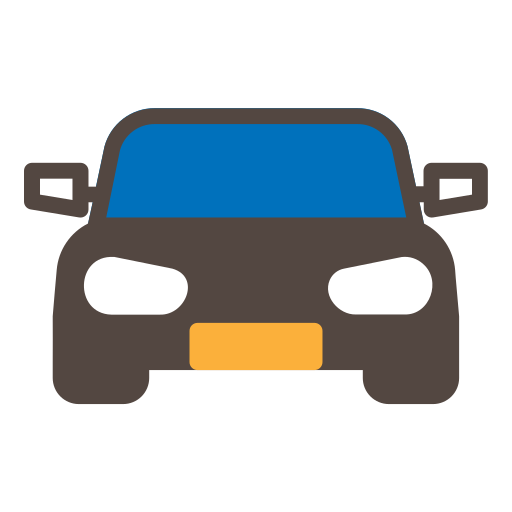 Automotive Consultation
With our vast knowledge of the automotive market and options, we take cars seriously and understand how important they are to our clients. Schedule a phone call or sit down with us and let us aid you in your automotive selection. The right decision is the only decision!
Specialty Car Location & Sales
Whether you're seeking a Porsche or a Ferrari or a Shelby, we are your source. Through our established network of private collectors, customers, and dealers/wholesalers, we source the finest cars in the country. And we will verify the history and condition of every car we purchase to the best of our ability.

Whatever your dream car, if we don't already have one in our nationwide inventory, we'll do our best to locate it for you in a timely manner.
New Car Location Service
Bullitt Proof is connected with all the major dealer networks and can take the new car buying experience to the next level. We take great pride in providing the fairest price while offering a pleasurable experience. Our stress-free approach combined with our automotive consultation ensures the right car and experience for you!
Detailing
Bullitt Proof Performance has an established reputation for taking care of the area's most precious cars since 1994. Let us give yours the white glove treatment, too. Packages start at around $500.00.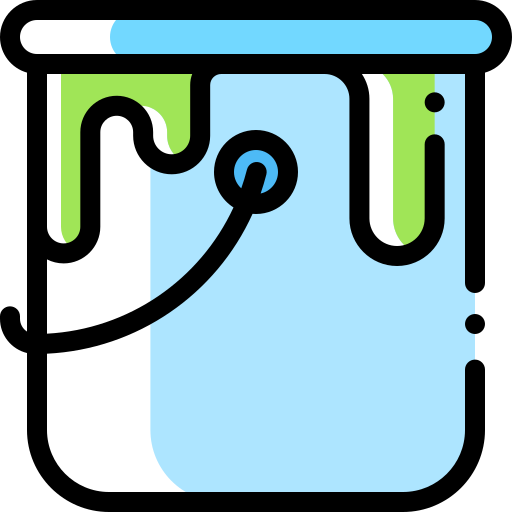 Paint Protection Film
Whether you have a classic or a new "hot off the showroom floor" car, help protect it with paint protection film! Specially designed to preserve the beauty and integrity of exterior automotive finishes, it is ideal for protecting high-wear areas from stone chipping, abrasion and most types of environmental damage.

Virtually invisible and expertly installed, paint protection is OEM approved, removable, and will preserve the resale value of your dream car!
We Buy Cars, Too....
Bullitt Proof offers the best buy numbers in the business. We are always looking to purchase great cars, so please consider us if you are looking to sell a specialty or sports car. We always pay up for the best and will be happy to supply an estimate pending an inspection.
With 20+ years in the collector car business we offer more than just an opinion, we have sold, serviced and experienced just about every car imaginable. 
Bullitt Proof Performance can assist you though-out you ownership experience making it fun and enjoyable.  From new toy to daily driver we are happy to help.  
Lets Chat!
Fill out the form below with any questions or comments.